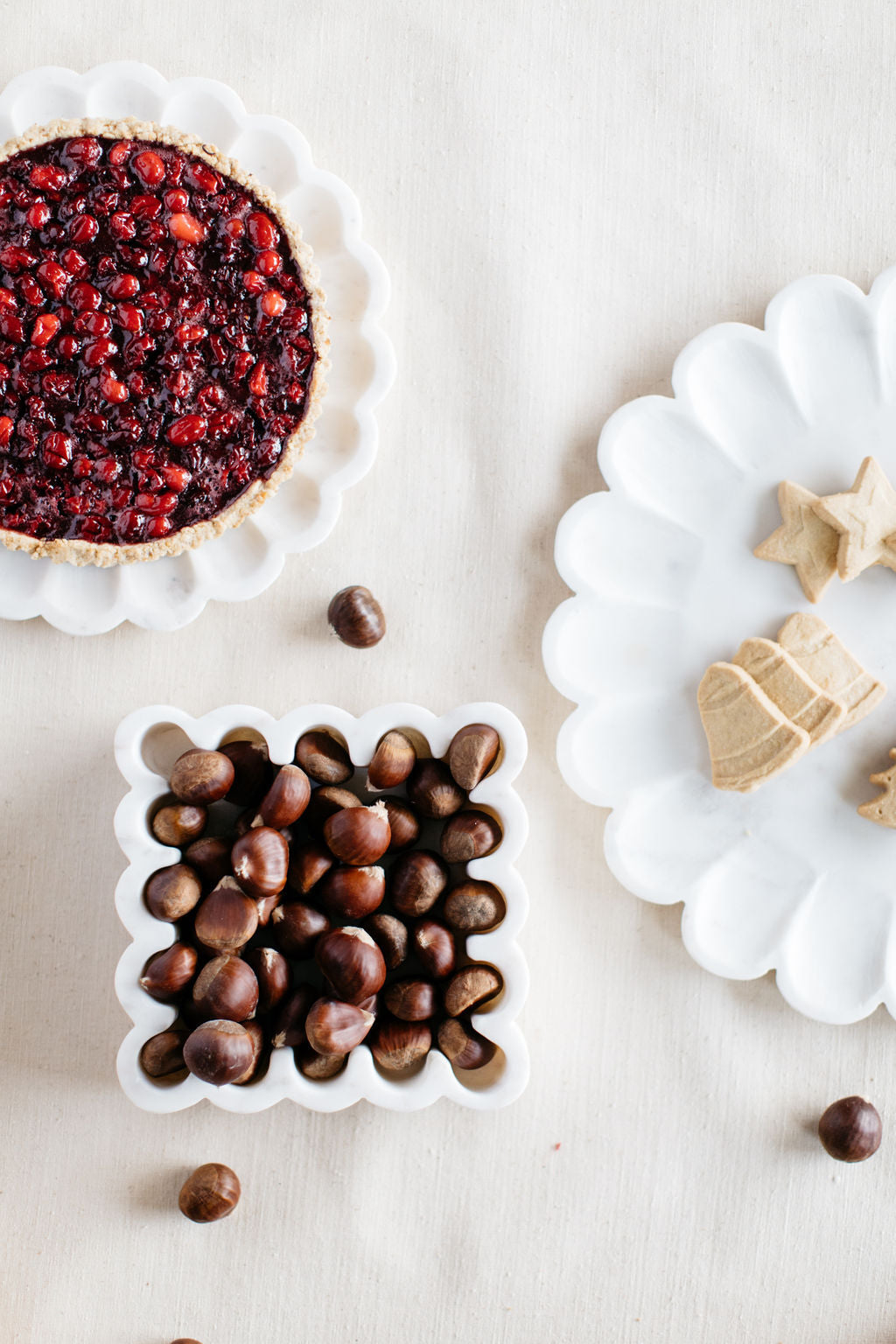 Easy Entertaining
Our sculptural ensemble of exquisite marble accent decor exhibit unparalleled luxury and refinement. Discover our most recent back in stock pieces below!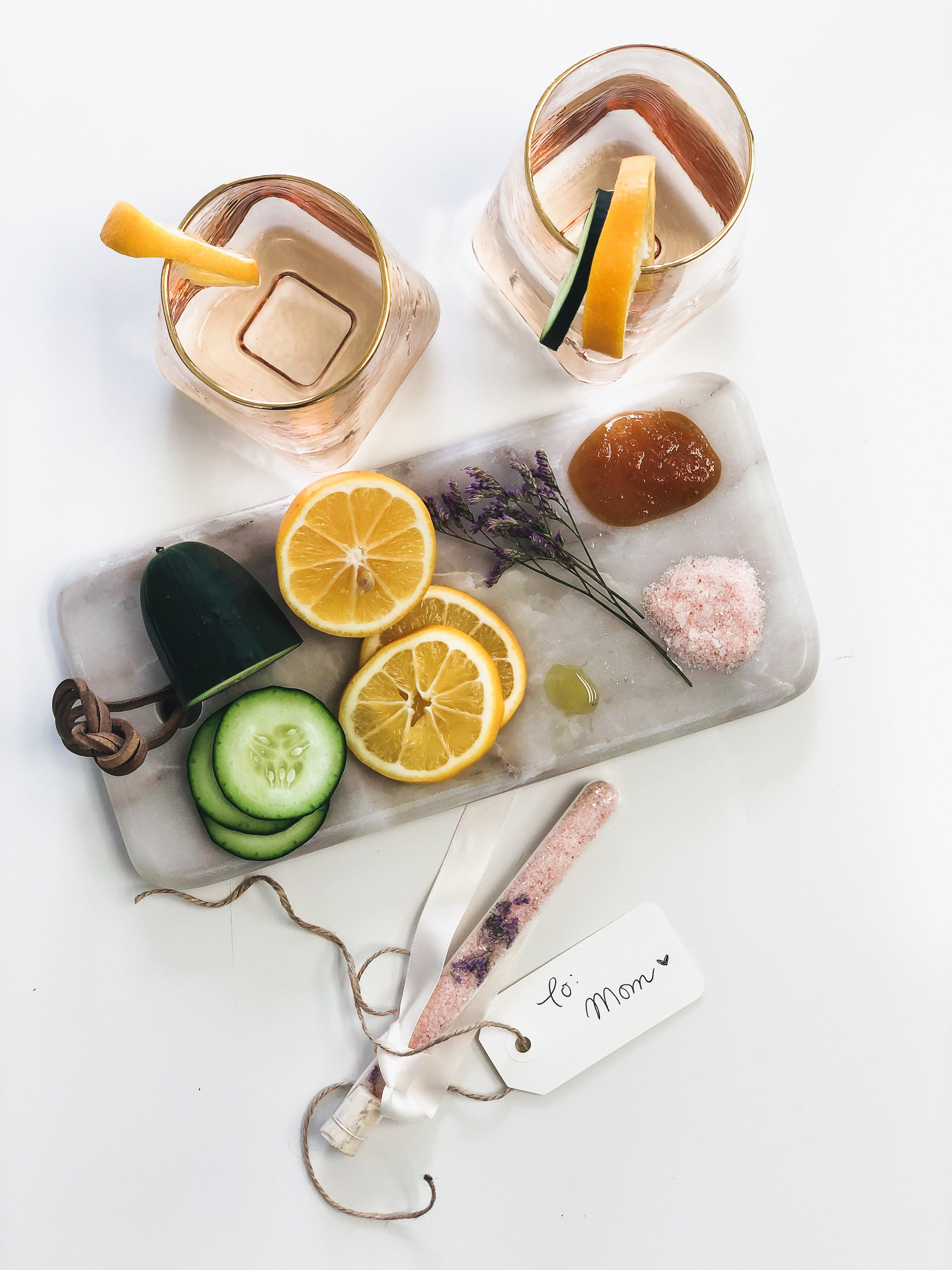 Blog
Mother's Day is May 12 – and it's the ideal opportunity to remember that being a mom is seriously one of the hardest and most important jobs in the world! It almost seems silly to recognize moms on...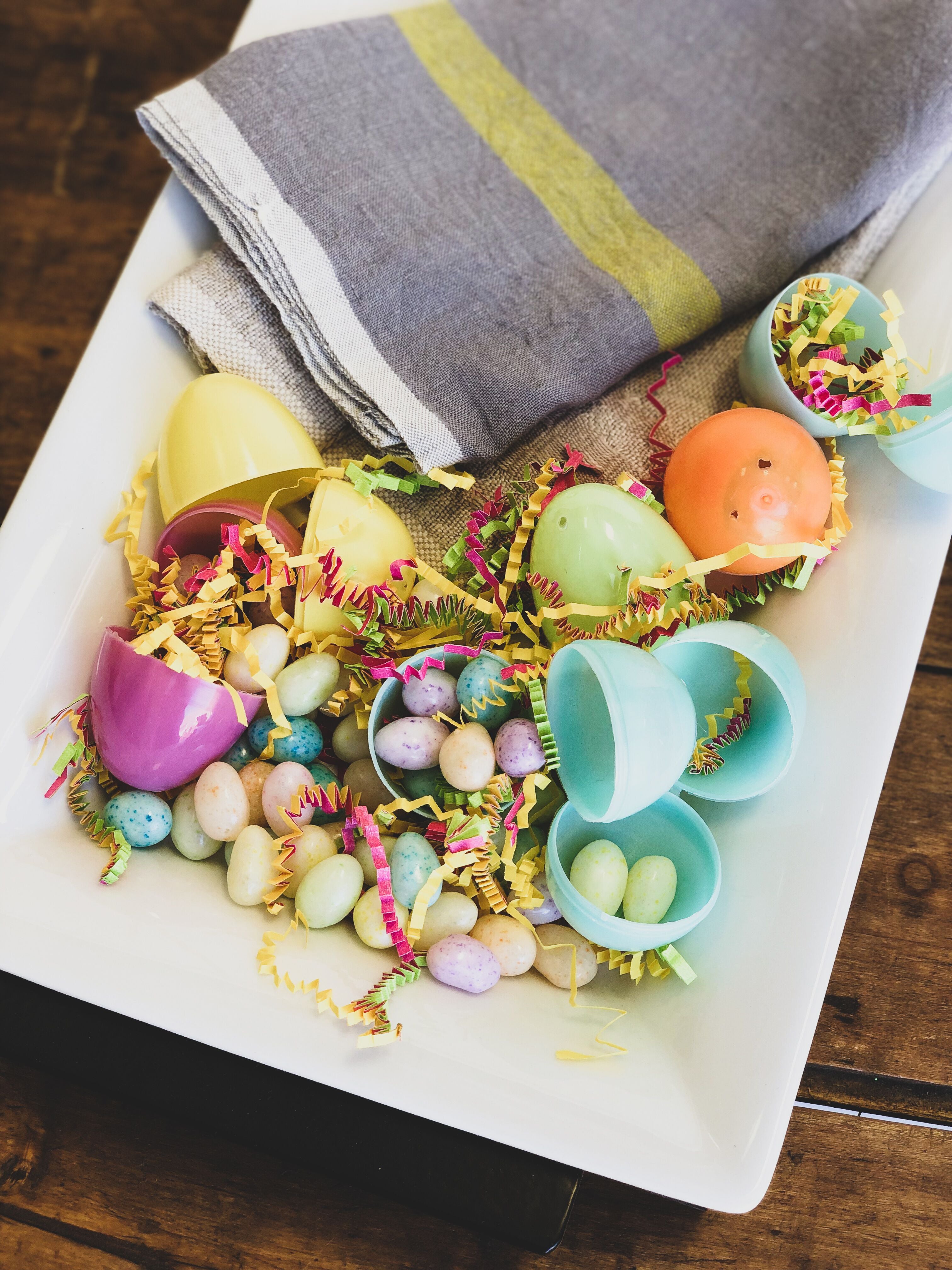 April
Spring is finally here. And not only does that mean it's time for Easter, garden parties, and flowers — it also means it's time for a little spring cleaning.